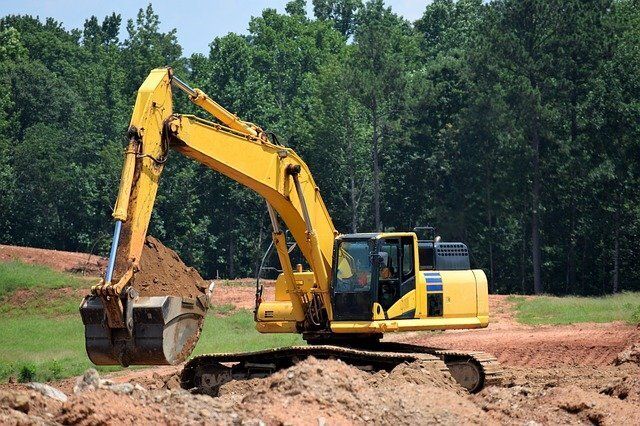 Our Experienced Team Members allow us to perform Mass Earthmoving to Final Grading. Our focus on knowing the material at hand and making sure all material is placed correctly following Engineers Specifications and Material Monitoring companies is what sets us apart. We understand the need for a quality subgrade; by doing so, we use undercutting, dewatering, and compaction methods to guarantee a product that will last.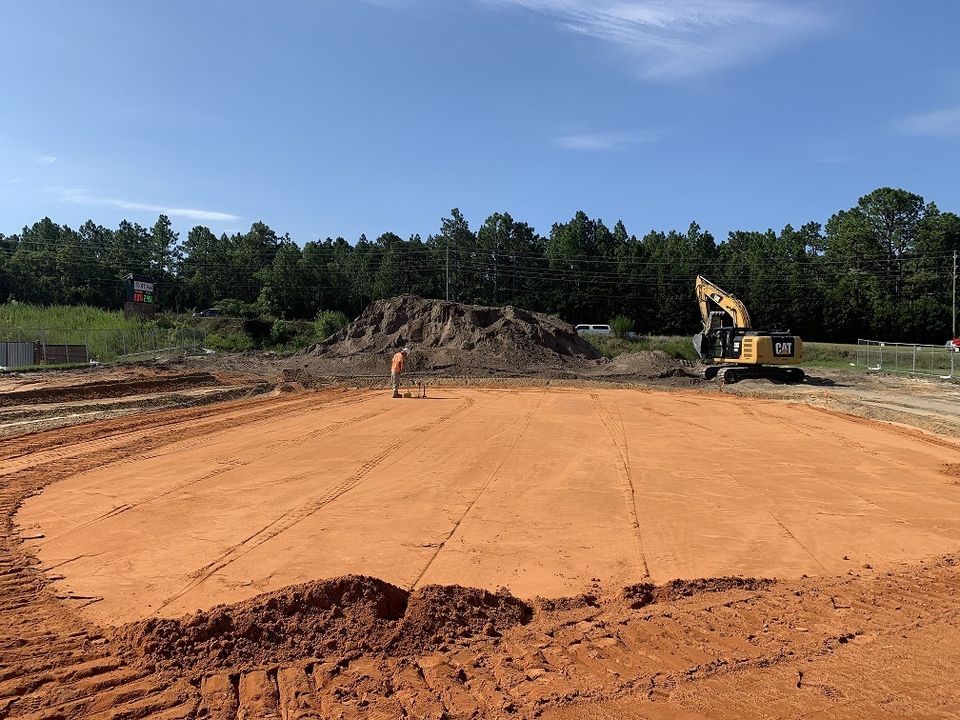 Our experts at SQ Farms offer peace of mind knowing that each grading job is taken seriously and done precisely. We begin each job by thoroughly surveying and developing a plan to execute our customer's needs.
Contact us today to make an appointment.