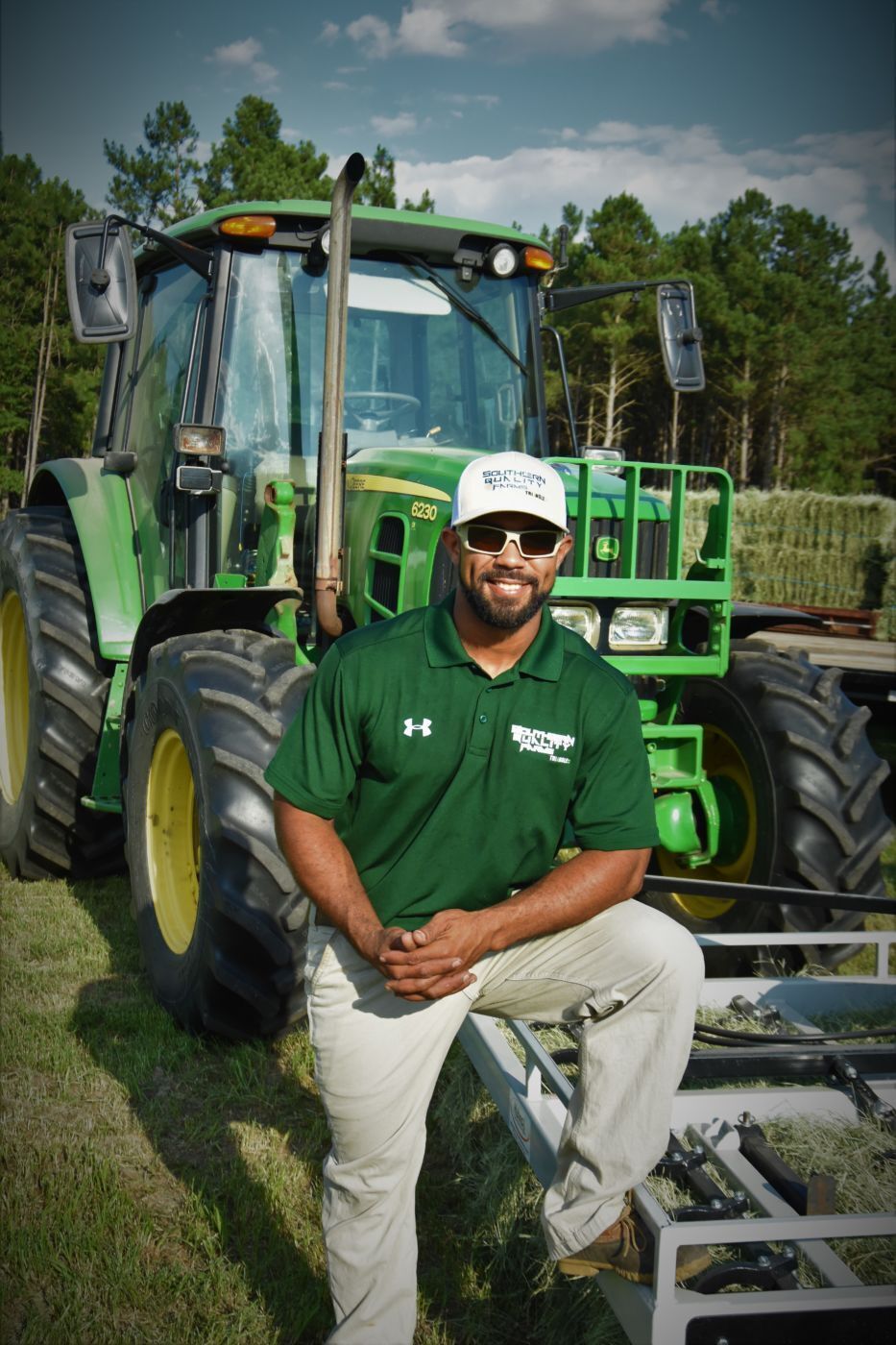 If you're searching for a professional excavation and land clearing company in Moore County, then look no further. At SQ Farms, we make customer satisfaction our top priority and ensure that every job we complete meets the highest standards of workmanship. Our team is highly trained, professional, and courteous and will be happy to answer any questions you have. We don't consider a job complete until our customers are 100% satisfied with our work. Our quality work and commitment to customer satisfaction are the key to our success and have made us the leading excavation company in the area.

Developing a farm is unique in every aspect. By listening to our client's ideas and sharing our ideas and experience, we can transform the rough ground into dreams come true. Having a vast amount of knowledge and machinery has allowed us to increase our quality of transforming us into a reputable company.  We have an experienced team of operators to ensure all our equipment is run with diligence while on your property. Through the elite members of the SQ Team, we can make sure all the services we offer are done professionally with the customer as our number one focus.

Honesty and Integrity are the core values our company lives on. We embrace technological change as it comes but never leaving behind our devotion to quality and craftsmanship. Our Joy is in helping share the beauty of this world God has blessed us with. Thriving ambition and persistence have made our company great, but you are the ones that continually make us more extraordinary.

Contact us today to make an appointment.